News
Adward of Exhibition "Golden spike"
New self-propelled sprayer Dino got the adward of Exhibition "Golden spike"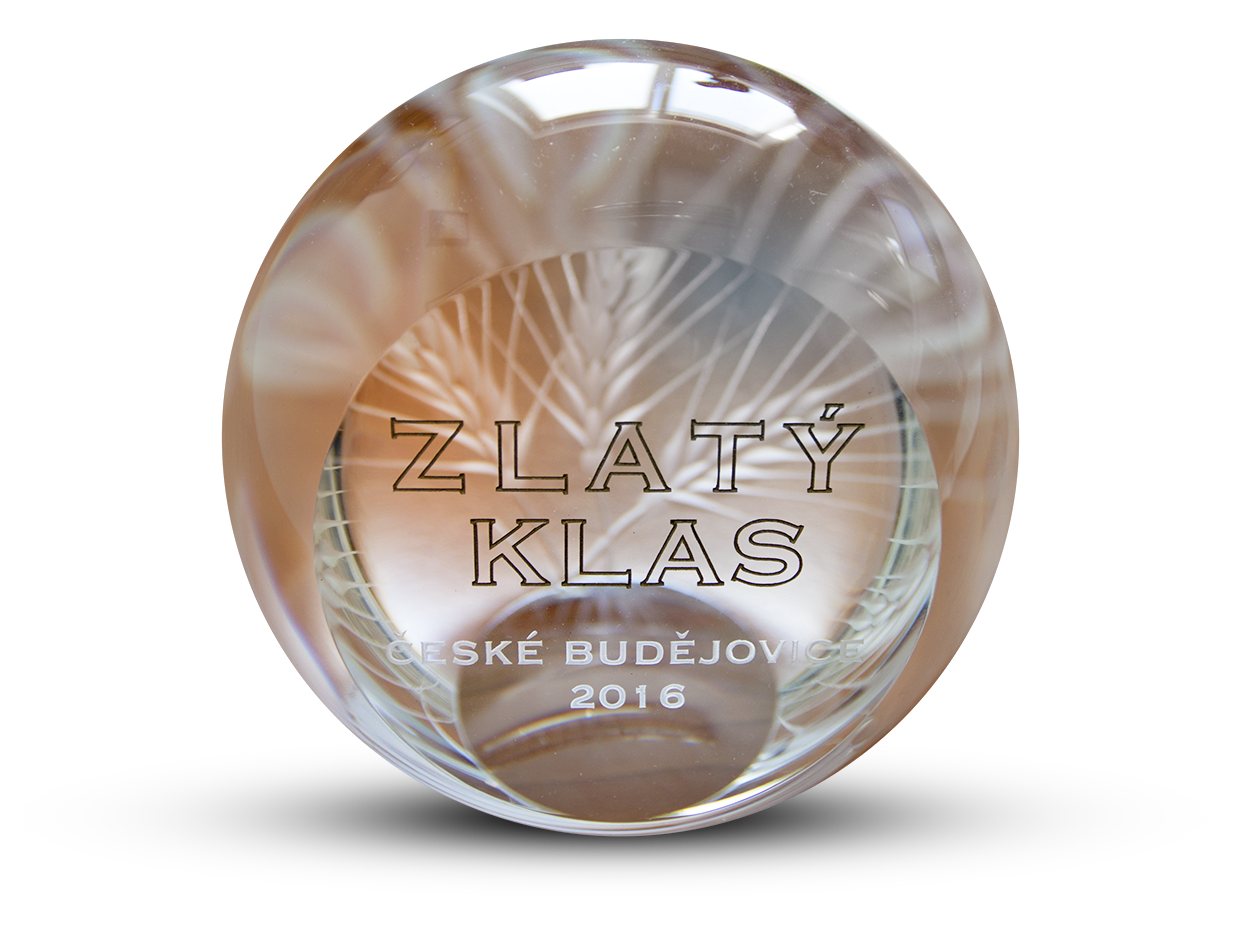 AGRIO has got two awards at the TECHAGRO
The Czech manufacturer of sprayers Agrio MZS s.r.o. had on TECHAGRO, that from 3th to 7th April 2016 in Brno, Czech Republik, taken place, has got two medal. Both medals has got Agrio for the selfproppeled sprayer DINO. As first has got the Grand Prix for the completely new developped concept of selfproppeled sprayer. As second award has got the Silver Medal for the electronical steering of axles, that was developped together with company Claas. "That both awards make us very proud, because they show that our machines have the highest level of quality. Only in this way we can achieve the best for our customers", said Ivan Olšan, the chairman of Agrio.
The New: the selfproppeled sprayer DINO
The DINO is the new machine from Agrio with a ground clearance 140 cm and a tank volume 6600 liter. The sprayer has got a Claas cabine cat.4. The traction is provided with an IVECO engine 6,7m3 , 210 kW with norm TIER 4f, that also powers a hydraulic system from the company Poclain. Since 2017 will be the machines with the boom until 36 m on the first five cutomers delivered. The seriál production is expected to begin in 2018.
Quality in the plant protection
The company Agrio has been founded in 1993 and is the biggest producer of field sprayers in Czech Republik. The annual production is about 130 Machines. The wide range includes the trailed sprayers, carried sprayer for Unimog, JCB or other tracks and selfproppeled sprayers. The Agrio is well known in all Europe as a very responsible partner in a spray technology. The team of experienced designers and technicians improve all the time the machines to satisfy all new wishes of the customers. This is the only way to produce the right equipped sprayers also in the future belong the specific terms of different countries and farmers.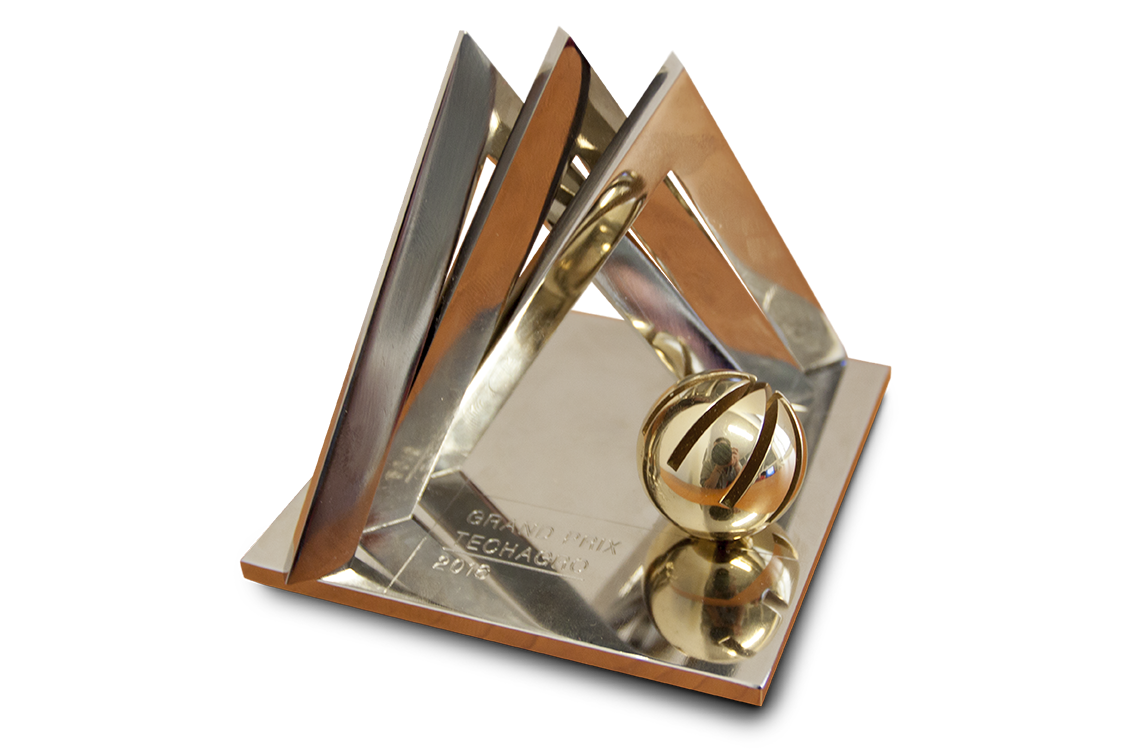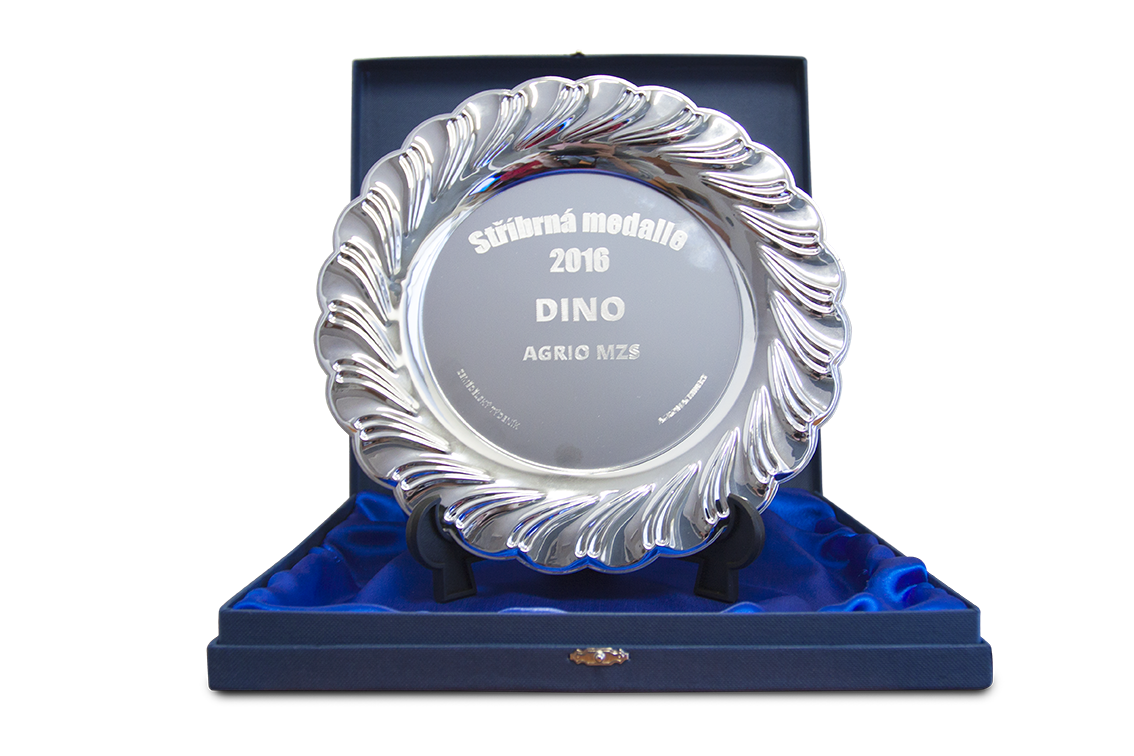 ________________________________________________________________________________________________________________________